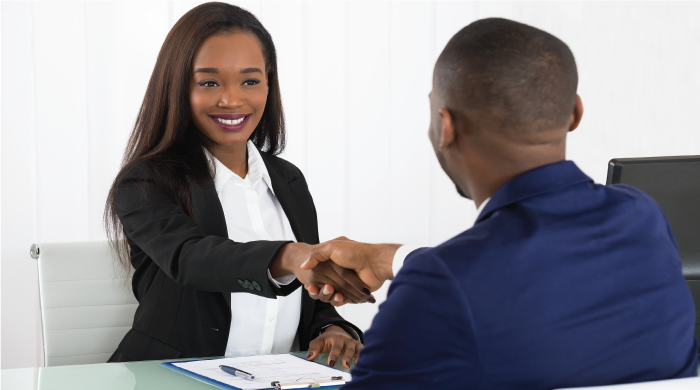 We are an innovative Tech Company, utilizing state of the art technology to improve efficiency and productivity in organizations.
Our Cutting Edge Technology solutions enable our clients to lower cost and deliver better value to their customers.
Zercom Systems' core values (TISA), defines what our organization stands for and what drives our behavior. They serve to attract the right customers, and retain the right partners and people, and in doing so provides greater value in our services. In essence, our core values, are our true competitive advantage!
eLearning Platform, Content Conversion, mLearning App and Interactive Courses.
Data Protection and Security Platform for both Corporates and Social Media.
Comprehensive Monitoring and Management services for ATM networks.
Mobile address verification and validation application with GPS authentication. NIGERIA
1, Engineering Close, Off Idowu Taylor Street, VI, Lagos, Nigeria.
UNITED STATES
13210 Arriba Greenfields Drive,
Bowie MD 20720
© 2022 We believe that designing products and services in close partnership with our clients is the only way to have a real impact on their business.