We are an innovative Tech Company, utilizing state of the art technology to improve efficiency and productivity in organizations.
Our Customized Technology solutions enable our clients to lower cost and deliver better value to their customers.
eLearning Platform, Content Conversion, mLearning App & Interactive Courses.

Data Protection and Security Platform for both Business and Social Media.

Mobile address verification and validation application with GPS direction and Authentication.

Comprehensive Monitoring and Management services for ATM networks.
With our core competencies in the areas of Process Automation, Business Transformation, and Learning & Development, we guarantee to take your business to the next level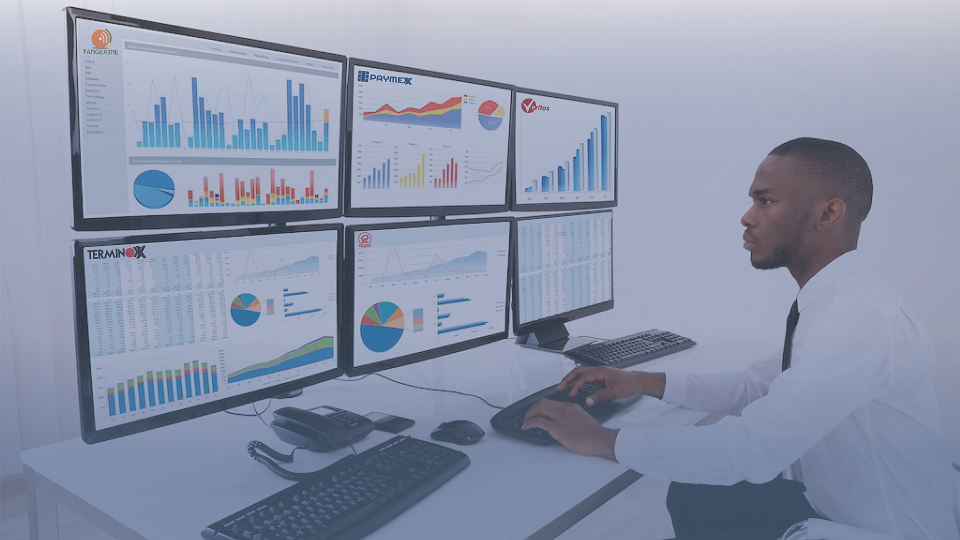 Data Protection Compliant
At Zercom Systems, our commitment to the security of personal data is demonstrated through the provision of appropriate resources and policies, established and developed with effective data protection and information security controls.
"Let's go invent tomorrow instead of worrying about what happened yesterday."
"Our business is about technology, yes. But it's also about operations and customer relationships."
"The only thing worse than training your employees and having them leave is not training them and having them stay."
"People expect to be bored by eLearning—let's show them it doesn't have to be like that!"
"One of the most important areas we can develop as professionals is competence in accessing and sharing knowledge."
NIGERIA
1, Engineering Close, Off Idowu Taylor Street, VI, Lagos, Nigeria.
UNITED STATES
13210 Arriba Greenfields Drive,
Bowie MD 20720
© 2022 We believe that designing products and services in close partnership with our clients is the only way to have a real impact on their business.